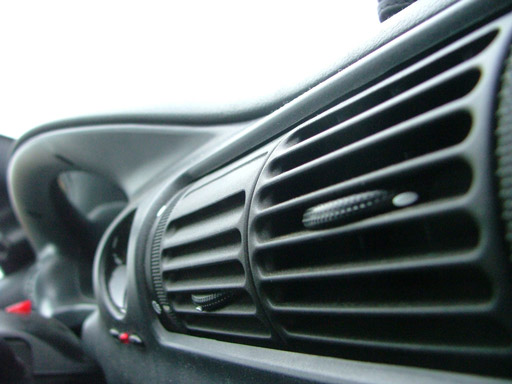 Keeping you and your passengers is equally important to us and we offer a full range of car air conditioning services for your car, including:
Air conditioning re-gas.
Repair and replace air conditioning components - hoses, pipes and fittings
Condenser Repair
In winter, your car might be cooler, but you need to be warm and comfortable. If your car's heater isn't doing it's job, then we can help you. Our heater core service includes full maintenance as well as repair and if required, we can replace your entire heater system.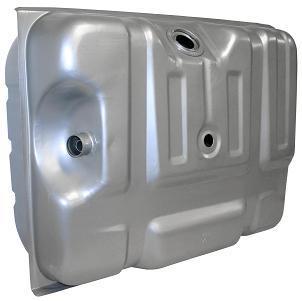 We have the necessary skills and experience to repair all types of fuel tanks. Car fuel tanks, truck fuel tanks, bus fuel tanks and any other fuel tank.